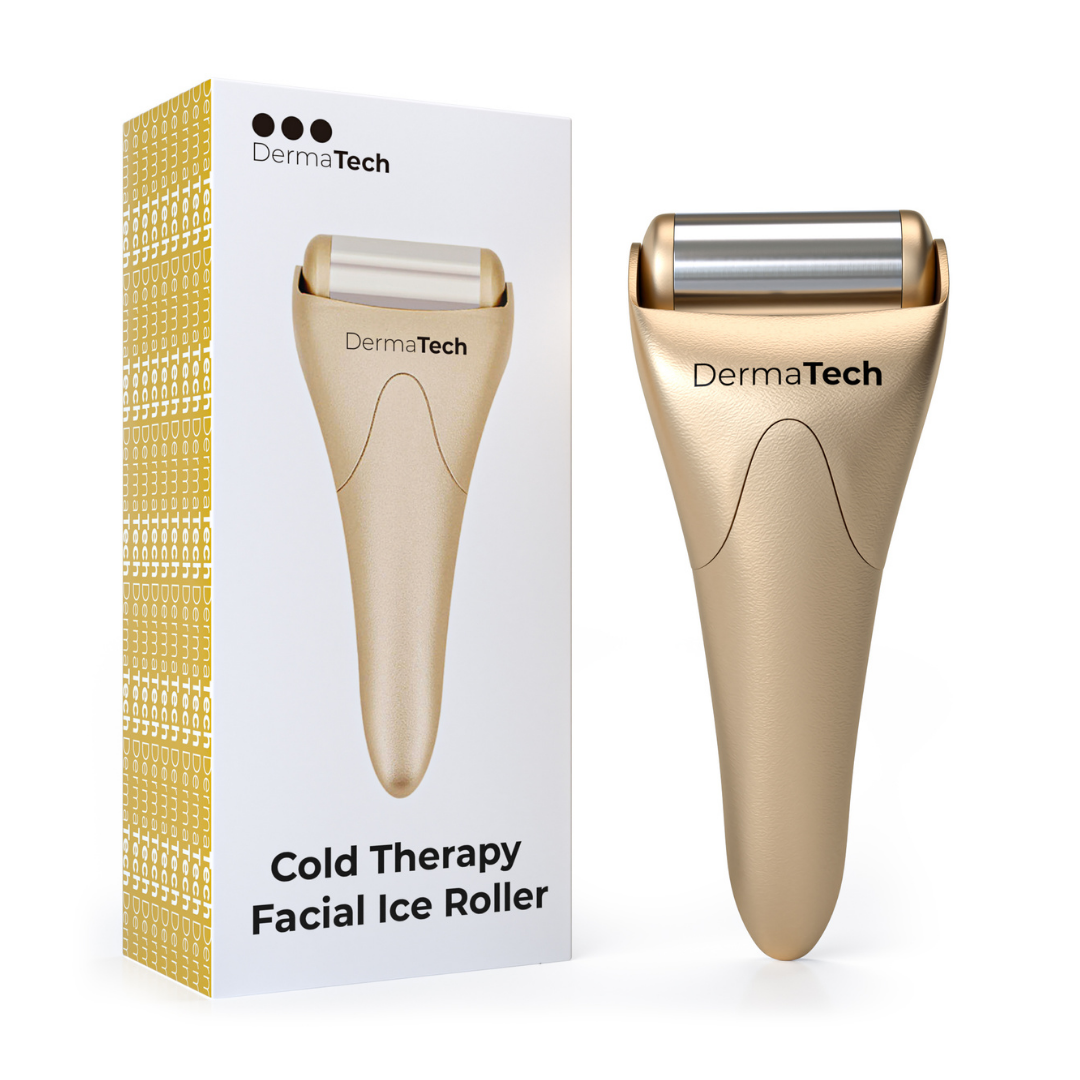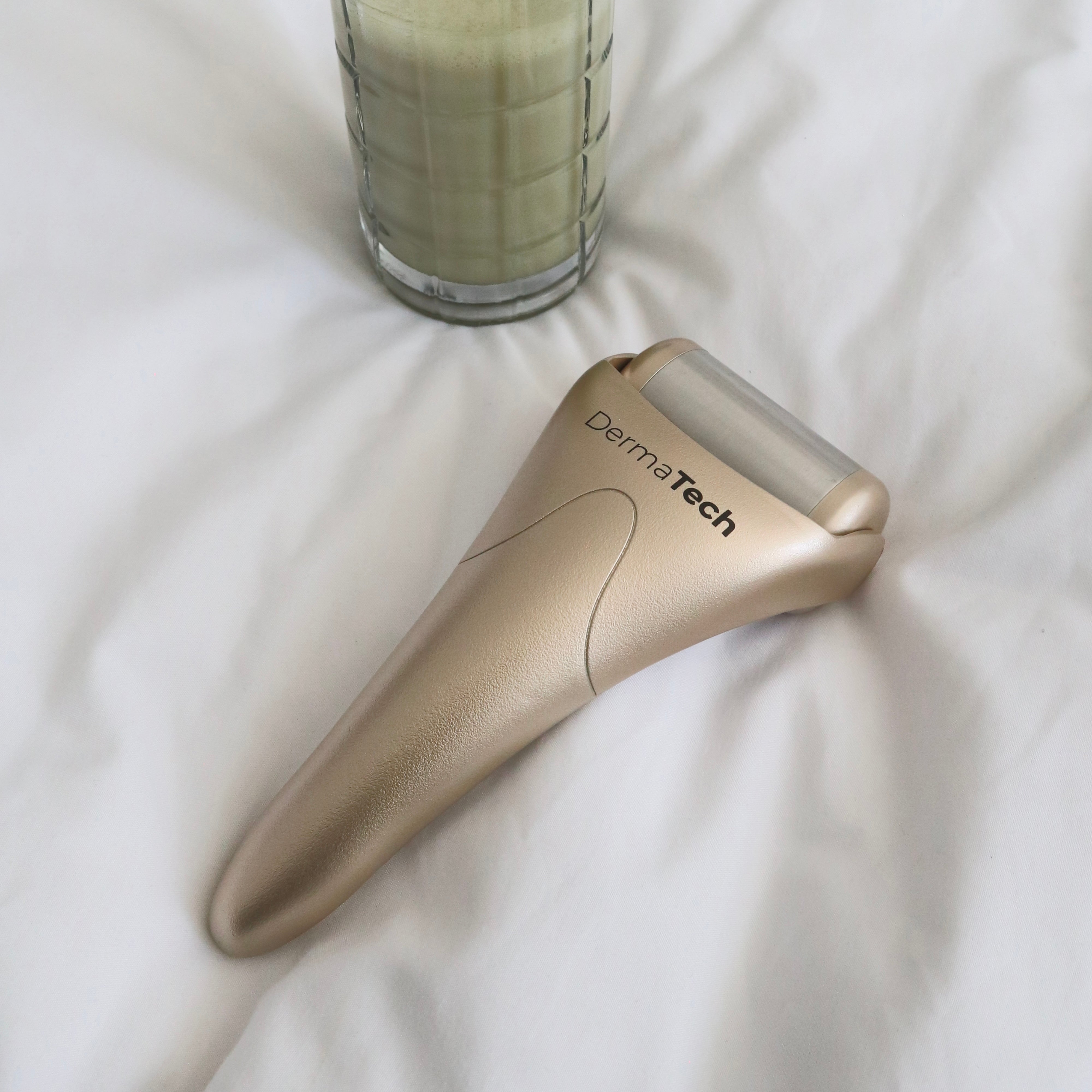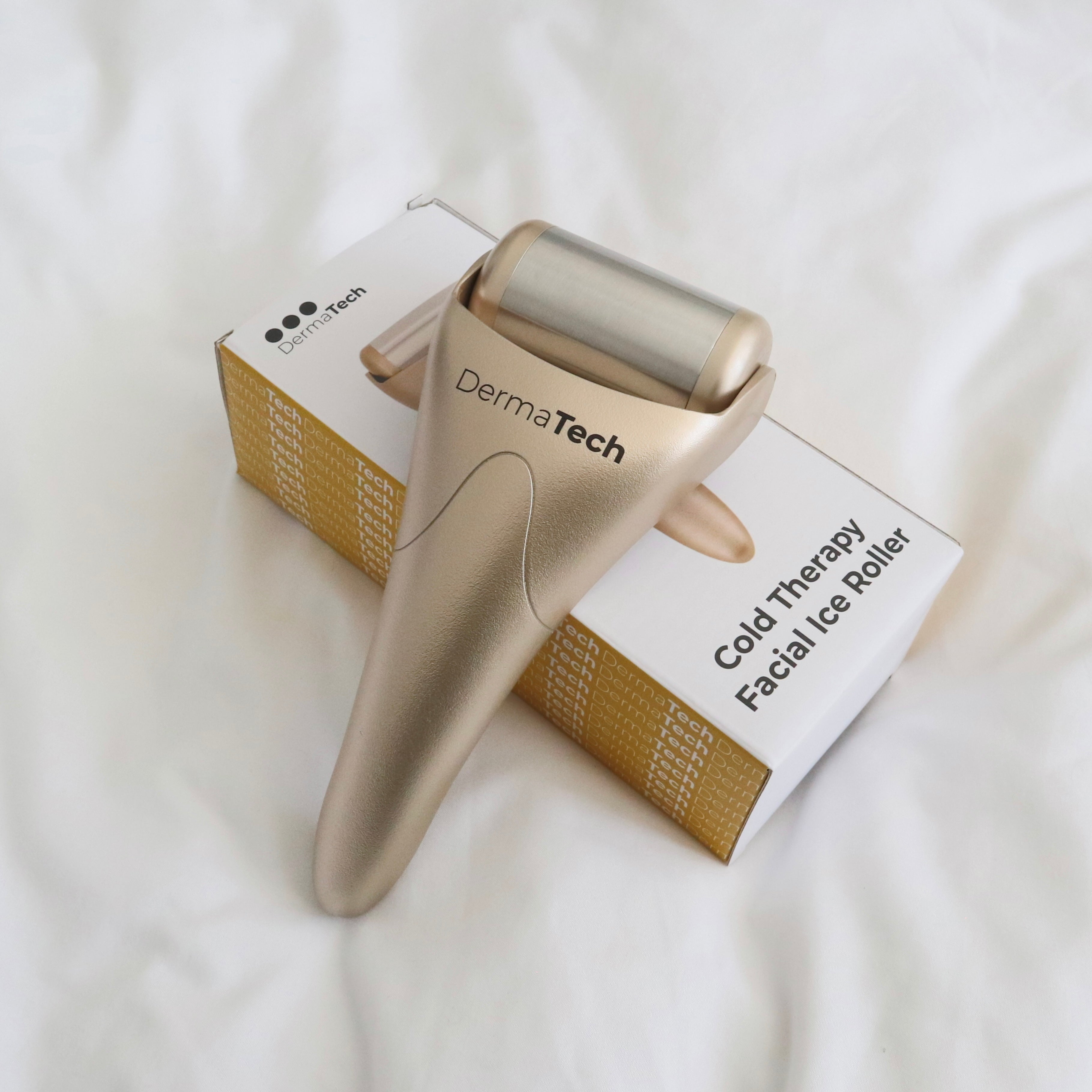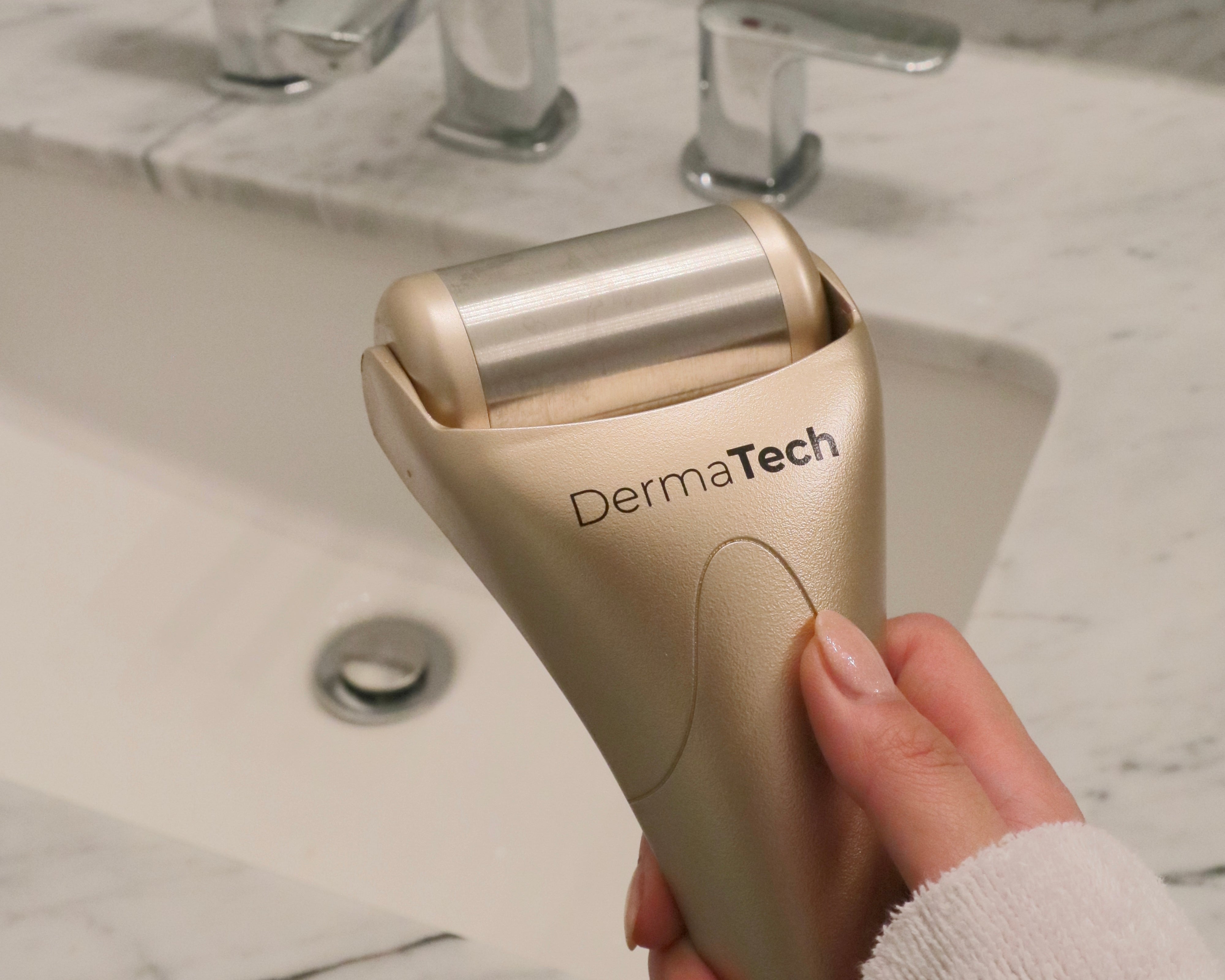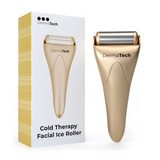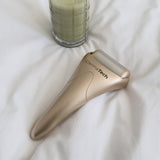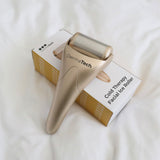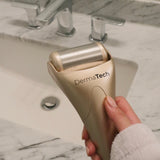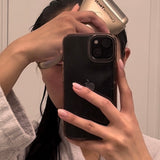 Cold Therapy Ice Facial Roller
Description

Benefits & Features
The DermaTech Cold Therapy Facial Ice Roller was designed to mimic the effects and benefits of professional cryotherapy facials.
Our facial ice roller is a super cute skincare tool that will de-puff your skin, reduce swelling & redness, improve blood & oxygen circulation, and boost lymphatic drainage. It's a convenient and simple way to reap the benefits of cryotherapy from your own home!
Fast & Free Canada and US Shipping over $100
30-Day Smooth Skin Guarantee 
✔️ De-puff and reduce swelling
✔️ Boost lymphatic drainage
✔️ Tighten your skin
✔️ Improve blood & oxygen circulation
✔️ Medical-grade stainless steel
✔️ High quality cooling gel
✔️ Stays cold for up to 2 hours
Cold Therapy Ice Facial Roller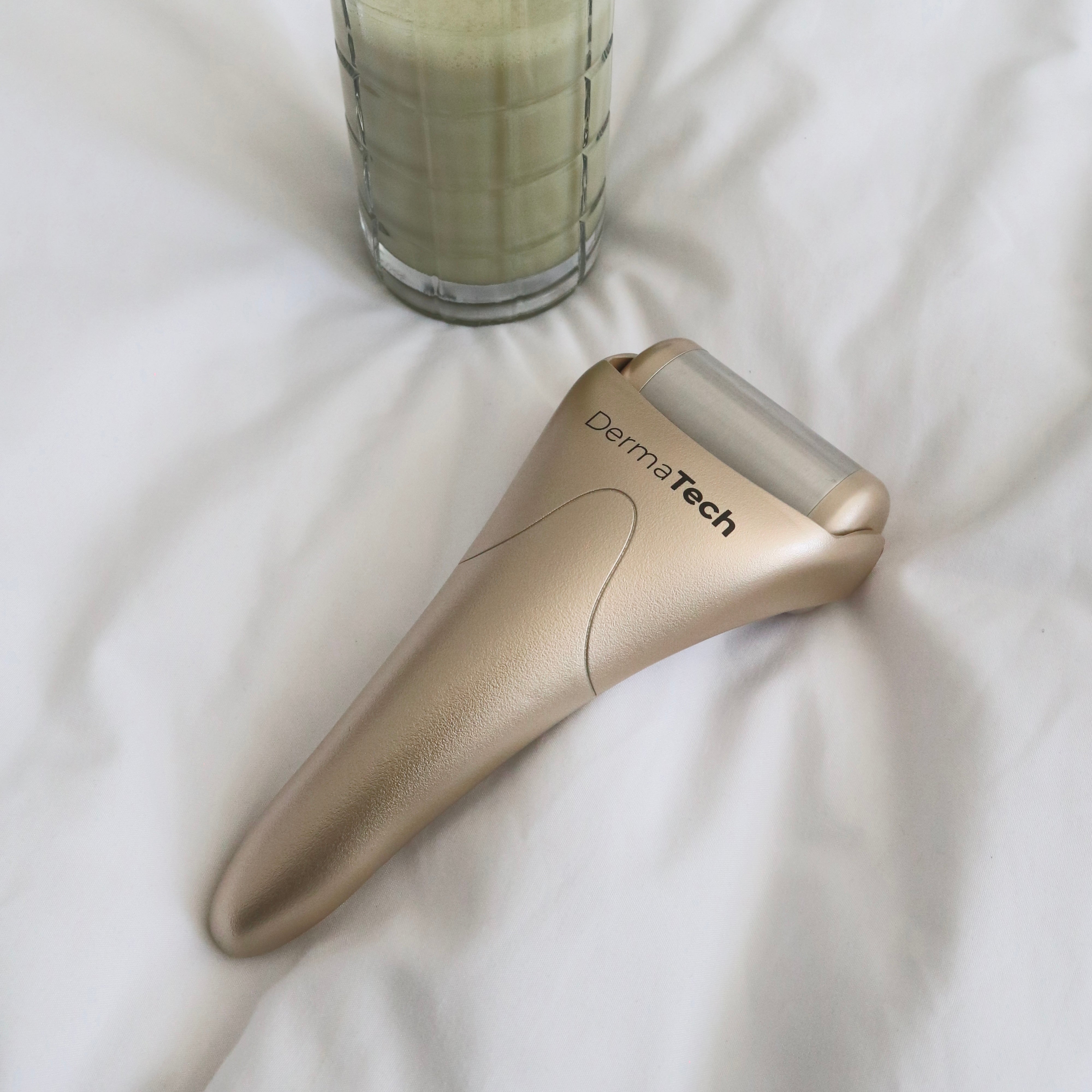 Say hello to glowing & tightened skin!
Made using high quality cooling gel and medical-grade stainless steel, our facial ice roller will leave you feeling like you just had a professional treatment without leaving home! Just pop your ice facial roller into the freezer for at least 30 minutes, and then roll across your face and neck.
What's in the kit?
1 x DermaTech Ice Facial Roller
1 x User Manual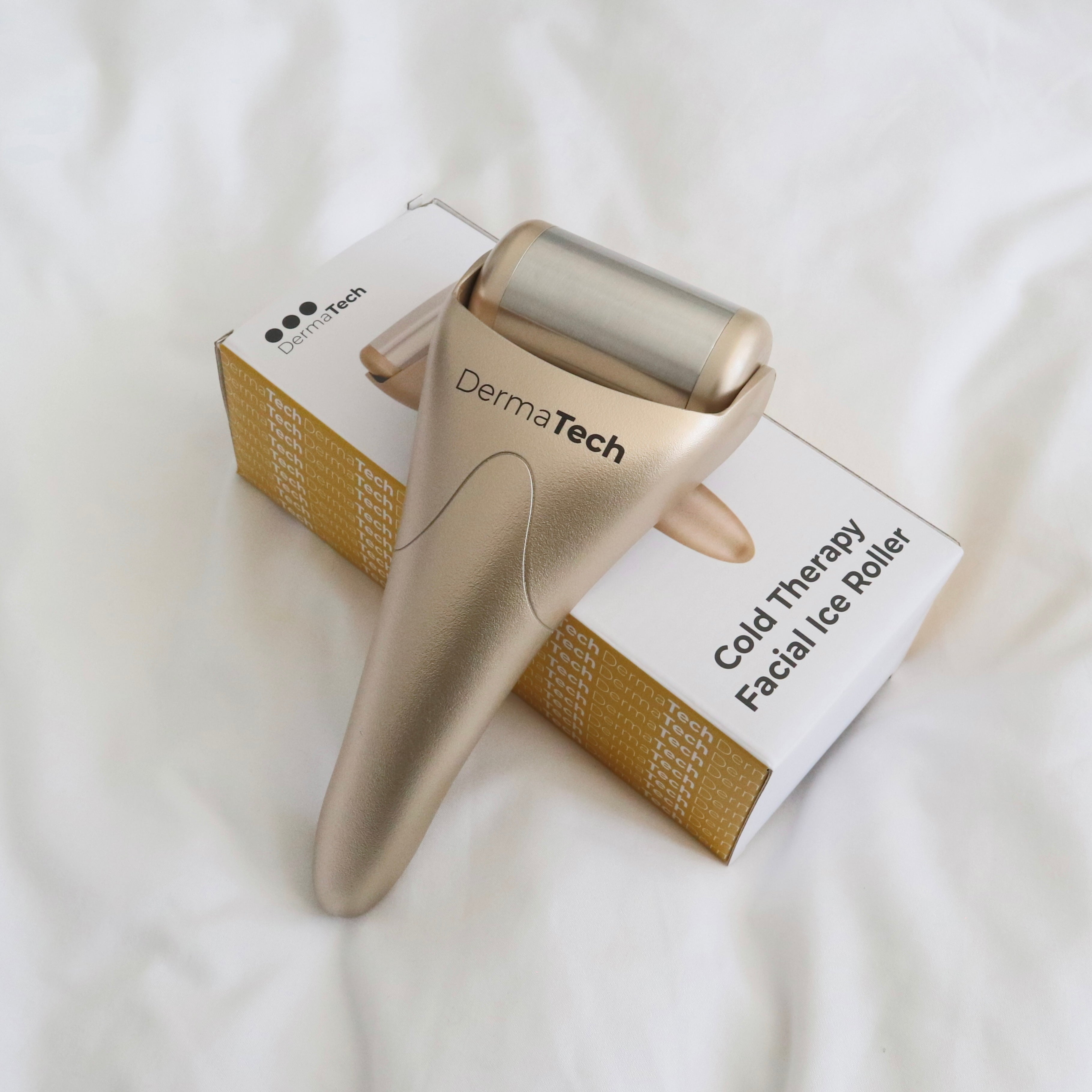 Shipping

Fast shipping

We ship out of Canada. For Standard Shipping in Canada, you can expect your order to arrive within 3-5 business days. For US orders, you can expect 4-10 business days. We also offer faster delivery times with Express Shipping.

Order tracking

After making your purchase, you will receive an email or text confirmation of your order. Once your package has been shipped out, you will receive an order tracking email with the tracking information.

Get in touch

If you have any questions or concerns about your order, you can reach out to us on email, text, Instagram, or Facebook.
FAQ

What is the metal roller made of?

Our ice roller head is made using medical-grade stainless steel. Stainless steel ensures that your roller doesn't harbour bacteria the way plastic does, and will never rust.

How long does this ice roller stay cold for?

Our ice roller stays super cold for at least 30 minutes, after taking it out of the freezer.