About Us
DermaTech Skincare is a Toronto-based & female-founded skincare boutique with a mission to elevate your skincare experience and encourage self-care at home. Our skincare products and tools offer an elevated at-home skincare experience, while allowing for simple treatments to be completed from the comfort of your home.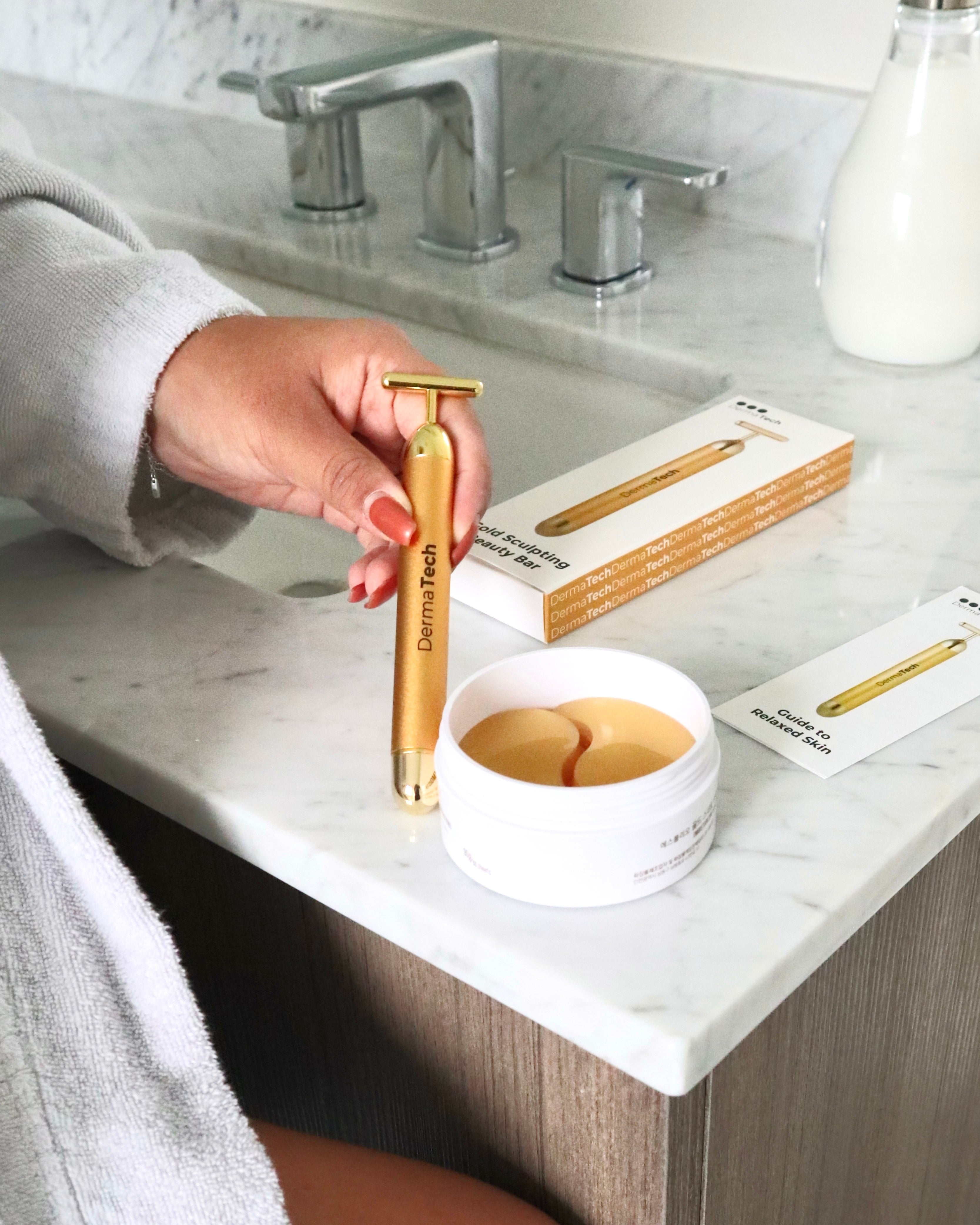 Elevating your at-home skincare experience
Launched in 2020 during the pandemic, DermaTech Skincare was built on a desire to have affordable spa-like sessions from the comfort of your home. Inspired by luxurious spa treatments, we use simple skincare technology to bring you high-quality spa-like skincare products that are easy to use at home.
Encouraging self-care at home
In the busy world that we live in today, indulging in a good self-care routine has become more important than ever. We believe your skincare routine can be an effective self-care ritual that can help to ground you, make you feel more relaxed, and give you some focused time on yourself.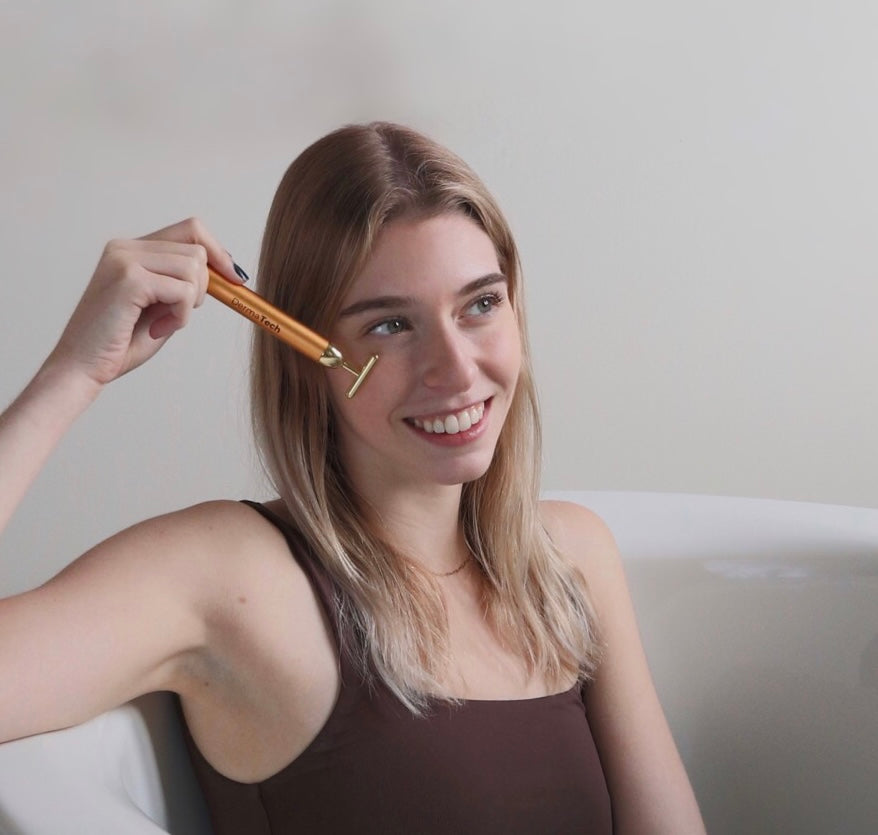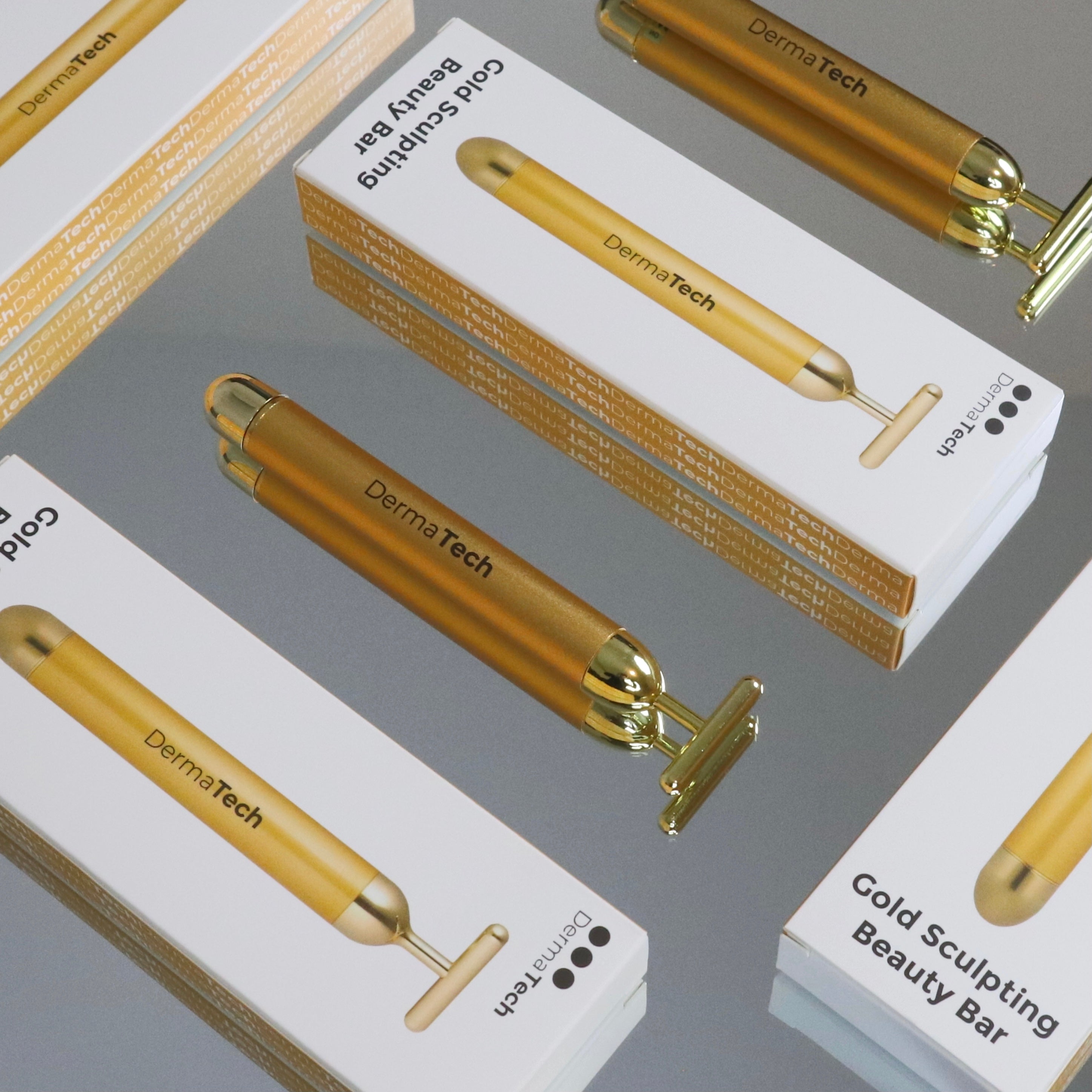 Keeping it simple
All of our products are easy for you to use at home or travel with, and each product comes with a cute instruction manual. While we still enjoy in-person spa treatments, we want you to be able to experience a little spa-like self-care session wherever you may be. 
Welcome to our brand!
Thanks so much for reading about DermaTech Skincare! We're so excited to bring you these skincare products and be a part of your self-care routine <3